Events & Programmes
Find out about past and latest events and programmes at AGILE.
Launch of AGILE
PolyFinTech 100 Hackathon Grand Finals 2020
History of AGILE
Since the inception of NP Incubator@Blk31 in 2013, it has housed, supported and graduated over 40 startups, founded by NP alumni, which have collectively generated over $15m in business, raised over $8m of funds and employed more than 200 staff.
As the growth at the startups continue to soar, a smart co-working space at Level 2 Block 58, AGILE, was approved. It comprises 900m2 of space as a nexus for students, startups, and industry to meet and mingle through curated programmes, facilitated by technology and intelligent space design to enable Intelligent Operations, Workplace of the Future and Digital Campus life.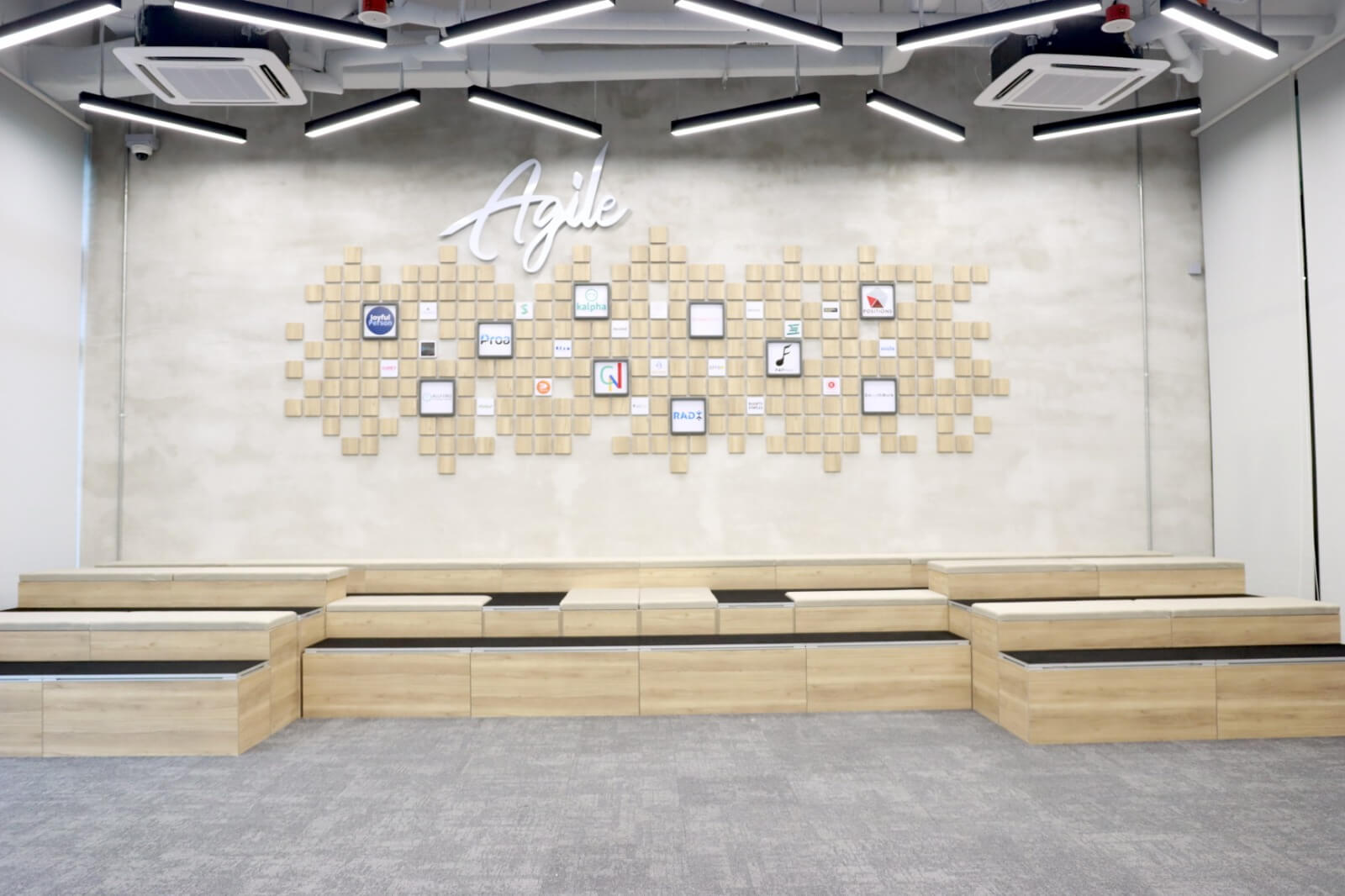 Launch at AGILE
AGILE was officially launched on 11 December 2020.